We all love using the Little Old Lady Books in our classrooms! I got to spend the day in kindergarten last week teaching this lesson on recognizing narrative story patterns and stretching out the middle of a story. This will be a fun addition to your classroom. Make your teacher version with Velcro pieces and laminate to put in a station with the book! Students can continue to practice as the month goes on!
This ready to print unit includes: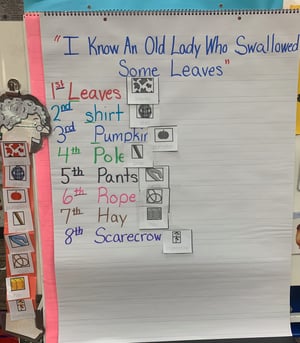 Complete Lesson Plan
EW's Character/Problem/Solution Summarizing Framework
Old Lady's face template
Sequencing Cards (Leaves Book) for both kinder and first grade
Student sample and teacher sample of stretching out the middle of the story
Beginning, Middle, End template and teacher modeled example
Student completed sample and bulletin board picture
To purchase this resource using Paypal, click the image.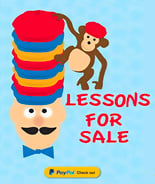 $4.99
To see all the of the lessons available for purchase, click here