I say this over and over again, but it is true!! I have to work so hard to be the class that everyone loves to come to. English is not at the top of students' favorite subject. I'm pretty sure it falls somewhere near the very bottom of the list for most students, especially in middle school. But why? Why can't English be fun and engaging all while teaching them how to become effective and successful writers? Well, I have worked hard to make sure that my lessons are what peak the students' interest here at Bushland Middle School. I'm not saying that English is their favorite class, but I don't think I'm at the bottom of the list either! lol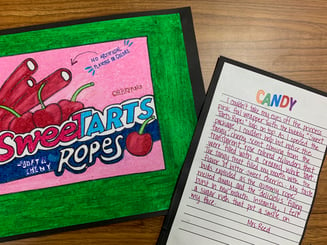 This lesson is one of those that the kids have been talking about since last Thursday when I announced what our next topic would be in writing... CANDY! They were so excited, and what better month to write about our favorite candy than October! I have been dying to share this lesson with you all. It will be perfect for 3rd-8th grade. Are you wanting to try it in a younger grade? Scaffold and support the lesson more as the teacher, and this will work for you too!
The lesson includes all of my modeled lessons- 5 senses chart, word referent chart, modeled sample, and finished product that I did with my students. AND directions for the art connection! Everything you need including the parent note if you would like to allow your students to bring their favorite candy to school while charting their 5 senses. This lesson was a hit in my classroom and I know it will be in your class too!
PURCHASED LESSON INCLUDES: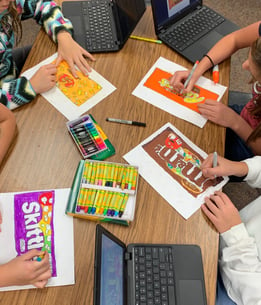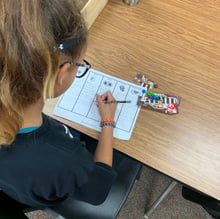 Full Lesson Plan
Student 5 Senses PDF and teacher completed version for you to see
Student Word Referent Chart PDF and teacher completed version for you to see
Candy Sentence Starters PDF to use for the 5 senses descriptive paragraph
Student Final Copy Paper PDF and teacher completed version for you to see
All teacher modeled charts that were done during class
POP Art connection directions and examples
Note for parents if you want students to bring candy
To purchase this resource using Paypal, click the image.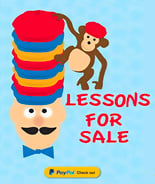 To see all the of the lessons available for purchase, click here