Don't miss out on this fall unit that is perfect to use in your grade 3-8 classrooms. The Nutty Squirrel unit focuses on students analyzing the narrative genre of writing through the passage The Nutty Squirrel. In these lessons, students will begin with annotating the passage, summarizing, creating a book cover that includes the beginning, middle, and end on the narrative diamond, analyze the story critical elements, and end with a narrative writing extension task. This download is everything you need to teach the salient skills of the narrative genre and create strategic readers in your classroom.
This lesson download includes: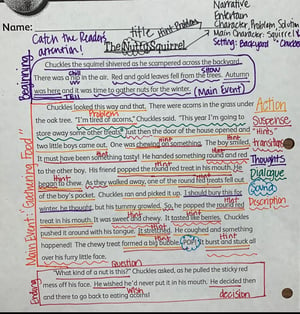 Complete Lesson Plans

The Nutty Squirrel PDF

My Annotation Example from class

Examples of my modeled chart

Narrative Book Cover PDF ( can be used for any narrative book!)

Examples of completed student samples of book cover

Story Critical Elements Student Page PDF

Narrative Extension Task PDF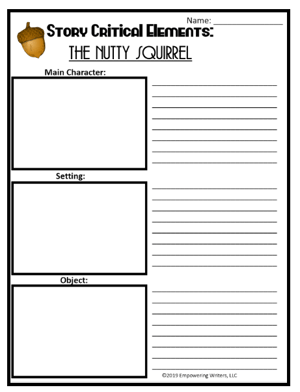 To purchase this resource using Paypal, click the image.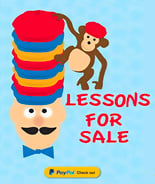 To see all the of the lessons available for purchase, click here